Experience is often the best teacher, and you can learn so much from the wisdom of others. Whether it is growing from their missteps, or finding inspiration in their ability to own their mistakes, this is a space to have naked conversations with real people.
We go deep and ask the questions that you might be afraid to.
Make this your go-to space hear the stories of members of our community who will inspire you, teach you, or just simply spark a conversation.
BEN, BWS AND THE BACKPACKER
Nothing could prepare Ben for the shock of an intimate photo of himself being shared across the internet…
by Violet W
---
COSI'S ODYSSEY
A conversation with Cosi, a woman paving the way for self expression, mythology and the naked form online.
by Ella B
---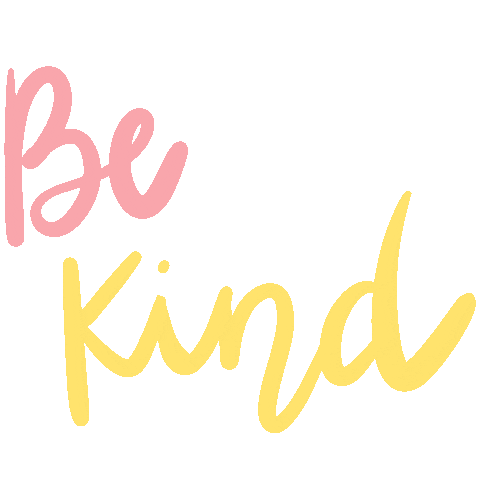 Please be aware that this is a kind and safe space for members of our community to share their experiences. Bullying will not be tolerated and all comments will be closely moderated.
Comment below to get involved in the conversation, we'd love to hear from you. Click here for our cheat sheet on how to navigate these laws and regulations when sexting. Be safe x