Sexting. It's something you've heard of and it's something you're more than likely to have done. It's something we sometimes won't admit to because of the perceived shame around it yet the stats show either you or someone you know has sent a rudie nudie. Sexting is a networked phenomenon, exacerbated through online media platforms. The networked nature of sexting means that it affects not only those who actively share nudes but your community as a whole.
Sending nudes is a form of sexual expression in a new world where digital platforms are a normal vehicle that substitute for offline sexual interactions. According to multiple studies in both London and various locations in Australia, those prone to sending a dick pic/ box shot or two are our teens friends. Consensual sexting is an experimental form to explore sexual agency, yet at the same time there is hysterical media and hype about the deviance associated with sexting.
Chances are if you're over 30 sexting is inherently risky and something that requires prevention and intervention. While there is the potential for harmful motivations behind the odd tit pic, media coverage of nudes not only created the term sexting, but also the major moral panic associated with it.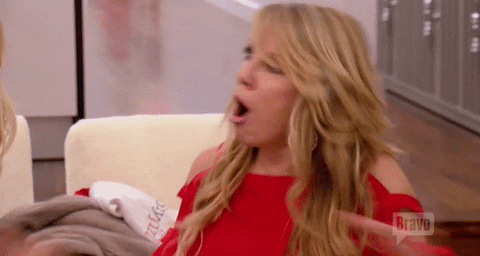 Whilst it is important to acknowledge there is the potential for cyberbullying to occur in association with sexting, sexting does harbour the potential to reinforce negative gender stereotypes. Through the intimate display of vulnerable identity, body image ideals come to the fore when girls feel as though their images must conform to certain standards, as do boys. Studies have shown considerable evidence of a double standard where sexually 'promiscuous' boys online are applauded, whilst girls are often labelled as sluts. This is a phenomenon that occurs offline and there are many that say the online world exacerbates the problem.
Sexting is what you make of it. In today's world as the younger generation, we are often subject to criticism and ridicule of the heightened dangers associated with the online world. But the online world isn't going anywhere and tbh you could be hit by a car as you're crossing the road outside uni but that doesn't stop you from crossing the road. Acting with caution, as we (most of the time) do when crossing the road needs to be exercised online, as we spend just as much time online as off. There's nothing wrong with that despite the fear mongering media that feed the older generations. Send your dick pic/ box shot/tit flick but do so with caution if that's your deal.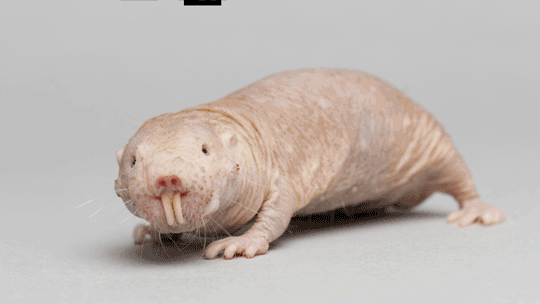 Have an opinion? Share it with us in the comments below. Click here for our cheat sheet on how to navigate laws and regulations when sexting. Be safe x